Stay Up To Date
Here is where you can find out what we are up to, and what is going on in the industry and read some of our blogs.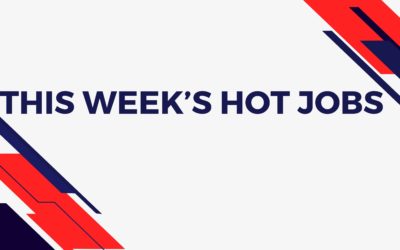 The calendar says December, which we normally see a slowdown in hiring, but as we know in TV 2023 has been anything but a normal year. We have seen an increase in searches in recent weeks. So now let's get to the list. New this week Meteorologist, Top 60 market,...
Sign Up For On Camera Training Today!
For over 25 years Talent Dynamics has coached anchors at the local and network level, if you are interested in coaching for yourself or your team, click here to learn more.