Submit your ad today!
Immediate postings. No deadlines or waiting for periodical publications.
Job postings are provided at no cost to Talent Dynamics clients. If your station does not have a relationship with Talent Dynamics, you can post an ad for $350 for 6 weeks or obtain unlimited listings for an annual retainer fee of $2000.
Find Your Next Talent Here
Talent Coaching. When I was last a News Director (it was a while ago) in 2008 we had consultants, we had talent coaches as well. Fast forward to when I was corporate Vice President for a tv group that no longer exists (I have a track record for...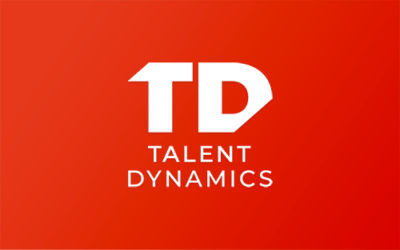 November 21, 2022 (Ever think 'they' are out of get you? If you occasionally look at this newsletter on my website, the (not so) good people at WordPress have installed a new editor. It may new, but it is not improved).But if you never go there, never mind!There's a...