Submit your ad today!
Immediate postings. No deadlines or waiting for periodical publications.
Job postings are provided at no cost to Talent Dynamics clients. If your station does not have a relationship with Talent Dynamics, you can post an ad for $350 for 6 weeks or obtain unlimited listings for an annual retainer fee of $2000.
Find Your Next Talent Here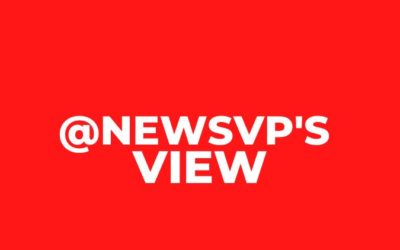 Last week I was in Dallas for an in-person talent coaching.   I will admit years ago as a News Director, I sent a first-time main anchor for a week of intensive coaching.   But that was it.  Last week I was watching one of our coaches working one-on-one with an...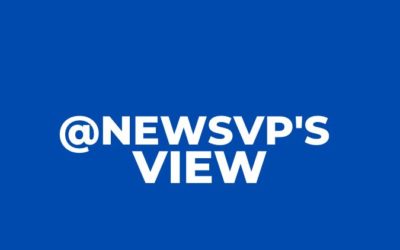 I had the chance to appear on TVnewscheck.com's talking tv podcast. I spoke about what I see on the hiring horizon in 2023 for #TVNews. Talking TV: What Will TV News Hiring Look Like In '23? - TV News Check