Coaching & Media Training for Professionals
Talent Dynamics is more than just tv news coaching, we have coached athletes, coaches, realtors, and c-suite executives, you can find out more about services here
Talent Dynamics is the secret behind your success in building positive, productive relationships with the news media. Our Media Training for Business Professionals is built on 30 years of coaching news anchors and reporters. Our experts have worked in and coach in the country's top newsrooms daily. In Media Training for Business Professionals, we help you develop your message, personal image, and interviewing skills while you better understand the news-gathering process.
Our program includes:
Handling the media
Q and A techniques
Sound bites that sell
News conferences
TV and radio talk shows
How to handle the "tough" question
Your most important skill for business success is dynamic, compelling communication! You must present a confident impression wherever, whenever you speak, in any situation, maximizing your personal style and looking your best. That's where Talent Dynamics can give you that extra edge. Our expert coaches work with you to define your communication style.
Our program:
Identifies your communication strengths and weaknesses
Polishes your message
Teaches good body language techniques
Leads to confidence and presence
Helps you keep a clear focus
You've spent years working hard to get where you are. Your presence is in demand. You must present a confident, dynamic impression wherever you speak in any business situation. Talent Dynamics Executive Communications coaching will give you the edge.
Our training includes:
Audience Analysis
Communication Barriers and How to Overcome Them
Eye Contact and Pacing
How to Keep a Clear Focus
Teleprompter Training
PowerPoint Presentation Training
Conquering Presentation Anxiety
Does the thought of public speaking make your heart race? You aren't alone. Presentation anxiety is common. It's also beatable. Talent Dynamics' expert coaches can help you overcome the fear of public speaking so you won't get in your way when you're in front of the media or your colleagues.
Our training includes:
The Mind-Body Connection
Breathing and other Relaxation Techniques
How to Fight through an Anxiety Episode
Dealing with Difficult Situations
Practice, Practice, Practice… it Really Does Make Perfect!
Who Can Benefit?
The fundamentals of good communication are universal. Talent Dynamics can help you no matter your communication improvement goals.
We train:
Athletes
Attorneys
Authors
Business Leaders
CEOs, CIOs, CFOs
Community Leaders
Corporate Communications Directors
Politicians
Judges
Physicians
and many more!!
The viewing audience will make a quick determination on an athlete's image and credibility based on media interviews. Our coaches use their 30+ years of experience in putting together a program designed to enhance an athlete's strength on camera while working on weaknesses.
Our program includes:
Techniques to project comfort and confidence
Methods to deliver your message
Skills to improve voice and diction
Plan to be the "go to" athlete for media
Private Studio Setting
Video taped sessions
Follow-up review/critiques of media interviews
Sports Networks and local stations around the country are looking for athletes who have the potential to be future broadcasters. Talent Dynamics has trained many former athletes who now have a second career in television.
Our Future Broadcasters program includes:
Protect your unique personality
The art of announcing
On-air etiquette and team interaction
How to read a teleprompter
Delivering highlights
Practice, practice, practice in a private studio
Resume reel
Media 2.0 Training (social networking)
Access to an exclusive database
A coach does their best to prepare their players. A coach must do their best to prepare for the media.
In today's environment a coach's interaction with the media is nearly as important as coaching the team. Whether it's a press conference, post-game interviews or a coach's show, Talent Dynamics will prepare the coach to be at their best.
Our program includes:
Techniques to connect with a television audience
Skills to project your message
Methods to deal with a tough media environment
Image and appearance consultation
Private studio setting
Follow-up review/critique of media interviews
In today's social networking and media 2.0 world, every team needs basic training to protect and enhance their school's or team's image. This 2-hour session will be the best investment you can make, giving your athletes the tools and techniques necessary to deal with the media.
Our program includes:
Develop a Postive Team Image
Practice Interview Skills in front of peers
Media Training Handbook
Do's and Don'ts on deal with the media
Media 2.0 Training (social networking)
Two hour or day long sessions
An athlete's image in their community can be the difference between a career with a team and a career in the community. Talent Dynamics Image Perceiver gives athletes the knowledge they need to improve and leverage their image into endorsements and other community careers.
Annual Research
Community Image Score
Comparison to other local athletes
Hear (audio) of what the fans are saying
Image Plan
No Results Found
The page you requested could not be found. Try refining your search, or use the navigation above to locate the post.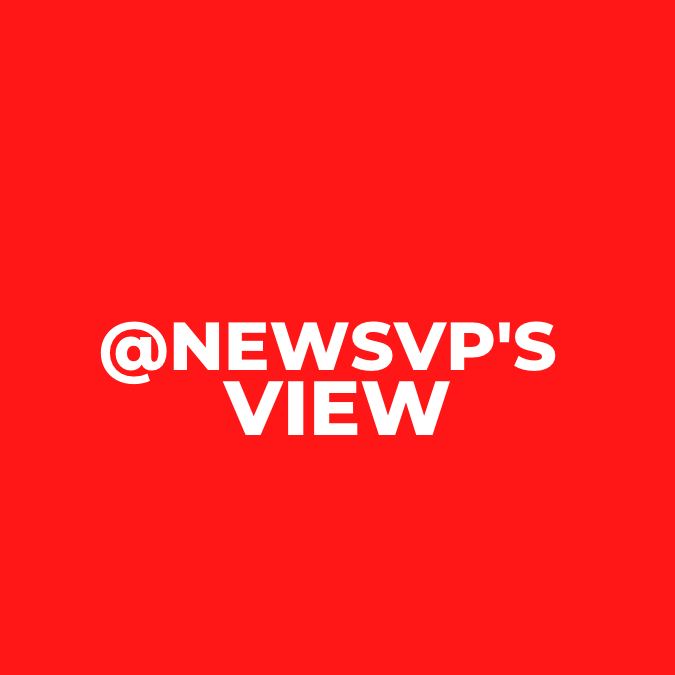 Multimedia journalists, multi-platform journalists, whatever you call them, good luck finding one. There's a shortage brewing of qualified, available candidates who are willing to do the job on a long-term basis. The reasons: historically the industry...