Frequently Asked Questions
Have a question?
Find out more about how we work and how we can help you.
What do you do as a coach?
We evaluate each person to determine existing attributes that can be enhanced to improve communication skill. Maximizing the positive parts of a person as a communicator is key to improving. We also use our training to improve vocal, visual and non-verbal approach to storytelling.
Why do people need coaching to communicate?
We all can use objective critique and constructive ways to improve our performance in any area. Many reporters and anchors are trained to develop stories and write, but they don't put as much emphasis on the need to read and tell stories well. Coaching can give you a roadmap to follow to build your vocal skills.
Is there a fee for placement services?
No.  We are contracted by station groups, local stations, networks, syndicators to provide access to our National Video Library and Database.
Do you take a percentage of my salary if I get the job?
No, we are not agents.  There is no fee to talent.
Does it matter if I have an agent?
No, we work with all the agents on a regular basis. It does not affect how we work with you or our clients.
What format do you prefer my paper resume?
Please send your resume in a Word or PDF file. 
What format would you like my video resume in?
YouTube or Vimeo link work best.
Will you call me and let me know when a station is looking at me for a position?
No, you or your agent will be contacted directly by our clients.  We may touch base with you periodically to update our database and you are welcome to call or email us at any time.  We do hope you'll update your information profile through our website whenever your status changes.
Will you critique my tape and give me feedback?
We will review your work and make sure it is suitable for our clients.
People like Hoda Kotb, Ginger Zee, Robin Meade, etc., have important jobs on TV, why can't I?
Perhaps you can, but it will take time and lots of work. They have been in the business a long time, paid their dues, built reputations and have developed over many years their own, genuine style. You can't try to copy someone. It will only look like a bad imitation. First you need to discover your OWN strengths and build on them. Plus look at your OWN areas of need and work to diminish any distracting physical or vocal mannerisms.
What do I need to do so that I can move to a bigger market?
You must commit to your station, do the best job possible, and learn all you can. Sometimes people are trying to move ahead without bothering to learn the basics. You need to focus on the job you've been hired to do. Challenge yourself each day to be genuine, curious, and hard-working. Think about the viewer's benefit for each story. Don't define yourself by your limitations. You need to understand the responsibility that you owe to the viewer. Doing this will help you become a better communicator and journalist.
Find Your Next Talent Here
Need to update your Profile?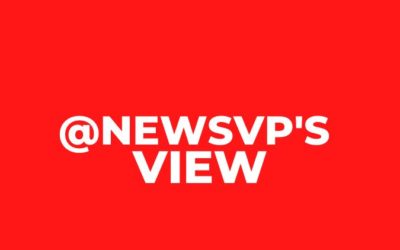 Multimedia journalists, multi-platform journalists, whatever you call them, good luck finding one. There's a shortage brewing of qualified, available candidates who are willing to do the job on a long-term basis. The reasons: historically the industry...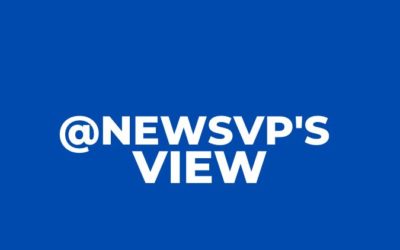 What will 2023 be known for in TV news? The year of the weather openings. In the first half of 2023, the biggest search need has been for meteorologists. So far this year, we at Talent Dynamics have conducted over thirty — that is right — thirty searches...
Sign Up For On Camera Training Today!
For over 25 years Talent Dynamics has coached anchors at the local and network level, if you are interested in coaching for yourself or your team, click here to learn more.