Have a question?
We all have questions, submit your questions here.
Contact Information
Address:
Glass City Talent, LLC d/b/a Talent Dynamics
2390 East Camelback Rd.
Suite 130
Phoenix, AZ 85016
Phone:
214-630-9590
Find Your Next Talent Here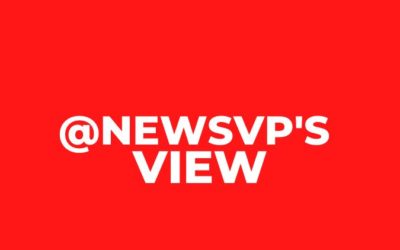 Multimedia journalists, multi-platform journalists, whatever you call them, good luck finding one. There's a shortage brewing of qualified, available candidates who are willing to do the job on a long-term basis. The reasons: historically the industry...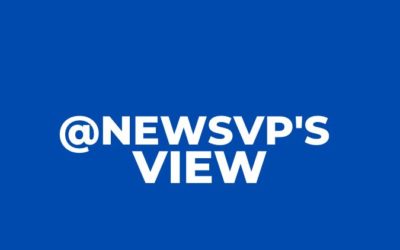 What will 2023 be known for in TV news? The year of the weather openings. In the first half of 2023, the biggest search need has been for meteorologists. So far this year, we at Talent Dynamics have conducted over thirty — that is right — thirty searches...
Sign Up For On Camera Training Today!
For over 25 years Talent Dynamics has coached anchors at the local and network level, if you are interested in coaching for yourself or your team, click here to learn more.