Have a question?
We all have questions, submit your questions here.
Contact Information
Address:
Glass City Talent, LLC d/b/a Talent Dynamics
2390 East Camelback Rd.
Suite 130
Phoenix, AZ 85016
Phone:
214-630-9590
Find Your Next Talent Here
Talent Coaching. When I was last a News Director (it was a while ago) in 2008 we had consultants, we had talent coaches as well. Fast forward to when I was corporate Vice President for a tv group that no longer exists (I have a track record for...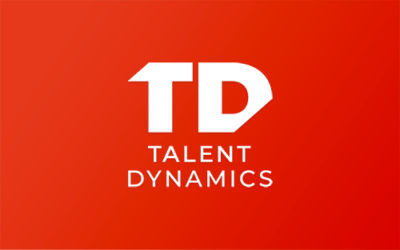 November 21, 2022 (Ever think 'they' are out of get you? If you occasionally look at this newsletter on my website, the (not so) good people at WordPress have installed a new editor. It may new, but it is not improved).But if you never go there, never mind!There's a...
Sign Up For On Camera Training Today!
For over 25 years Talent Dynamics has coached anchors at the local and network level, if you are interested in coaching for yourself or your team, click here to learn more.