Have a question?
We all have questions, submit your questions here.
Contact Information
Address:
Glass City Talent, LLC d/b/a Talent Dynamics
2390 East Camelback Rd.
Suite 130
Phoenix, AZ 85016
Phone:
214-630-9590
Find Your Next Talent Here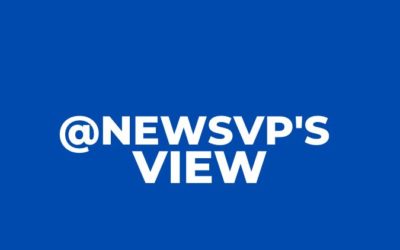 I had the chance to appear on TVnewscheck.com's talking tv podcast. I spoke about what I see on the hiring horizon in 2023 for #TVNews. Talking TV: What Will TV News Hiring Look Like In '23? - TV News Check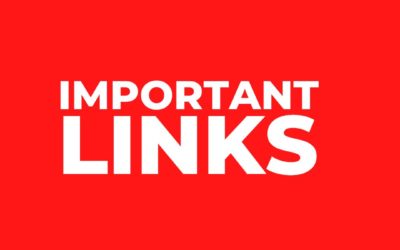 As you look for jobs, here are some great resources for you. RTDNA – Radio-Television Digital News Association IRE – Investigative Reporters & Editors NAJA – Native American Journalists Association AAJA – Asian-American Journalists Association...
Sign Up For On Camera Training Today!
For over 25 years Talent Dynamics has coached anchors at the local and network level, if you are interested in coaching for yourself or your team, click here to learn more.