Have a question?
We all have questions, submit your questions here.
Contact Information
Address:
Glass City Talent, LLC d/b/a Talent Dynamics
2390 East Camelback Rd.
Suite 130
Phoenix, AZ 85016
Phone:
214-630-9590
Find Your Next Talent Here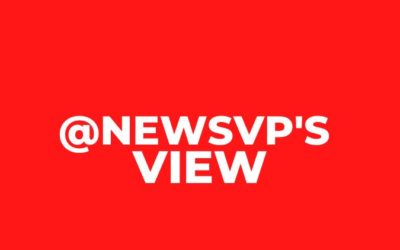 What is a leader…. So many times, we reward leaders with a title. We promote leaders to management positions. According to a recent article in the Harvard Business Review, most people don't identify as a leader unless it is written into their...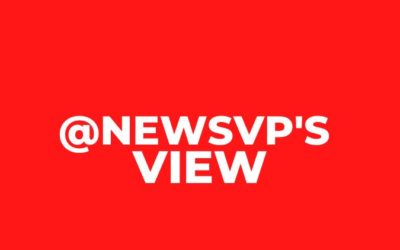 Last week I was in Dallas for an in-person talent coaching.   I will admit years ago as a News Director, I sent a first-time main anchor for a week of intensive coaching.   But that was it.  Last week I was watching one of our coaches working one-on-one with an...
Sign Up For On Camera Training Today!
For over 25 years Talent Dynamics has coached anchors at the local and network level, if you are interested in coaching for yourself or your team, click here to learn more.