Talent Dynamics has the most sophisticated digital library and database in the industry to provide our broadcast company clients video example clips of on-air newcast personnel. For three decades, we have been the number one resource for networks and local television stations when they have questions or need information about qualified broadcasters.
Turn on the television any time, anywhere and you'll see a news anchor or television host trained by Talent Dynamics. From local television affiliates to national television networks, thousands of the industry's top rated on-air talent perfected their craft under our guidance. Ask most anyone in the television industry about Talent Dynamics and you'll hear that our commitment is legendary…we help talent and television stations "win" their audience.
Talking to the media can be intimidating, it can also be rewarding. As a skilled professional whose expertise is called upon in a variety of situations, you need presence, authority, credibility and a very clear message. Our experienced, creative and innovative team of coaches can, and will, make you an expert communicator.
See Job Listings
We track job openings across the tv industry, here is where you can see the latest openings.
Do you Need To
Update

Your Profile?

If you have been in contact with us previously, you can now update us on your career, you can upload an updated resume and/or reel by clicking on the update profile button. 
Do you Want a

New

Profile Today?
If you want to be included in our database, click on add your profile and you can email us your resume, reel and all your information so we can include you on our next search!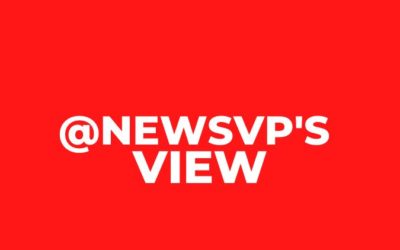 Multimedia journalists, multi-platform journalists, whatever you call them, good luck finding...
Sign Up For On Camera Training Today!
For over 25 years Talent Dynamics has coached anchors at the local and network level, if you are interested in coaching for yourself or your team, click here to learn more.