Coaching & Media Training for Professionals
TV Coaching
Talent Dynamics is the leading coaching company in the United States. With our guidance, you'll have the ability to recruit new audiences and retain your loyal viewers. It's a studied process and our staff wants to be by your side every step of the way.
We will instill confidence, groom professionalism and develop skill sets that increase credibility and audience engagement. With our tenured staff and almost thirty years of accomplished experience throughout the U.S., Canada and Europe, we have the talent and expertise to assure that you achieve your personal and professional goals.
TD COACHING ON CAMPUS
The top collegiate broadcast journalism programs also turn to Talent Dynamics. They teach journalism, we come to campus to teach the delivery and appearance skills crucial to landing that first job. The best college programs realize that coaching from Talent Dynamics gives their graduates a much-needed edge in an increasingly tough TV job market.
ANCHOR GROWTH MODEL CHART
COSMETIC
Appearance
Voice Quality
Gestures
Mannerisms
Body Language
DELIVERY
Diction
Reading Skills
Clarity
Speed
Smoothness
Interpretation
Professionalism
Manner
Authoritativeness
Good Journalism
Interaction
Naturalness
Credibility
Probes, Digs
Investigative
Credibility
Expertise
Credentials
Good Writer
Trust
Friendly
Warm
Comfort
Community Asset
Charisma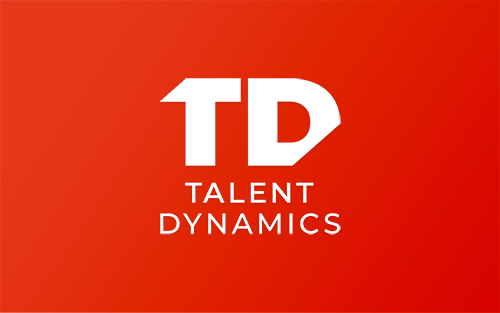 NEW LISTINGS Do you have a connection to the Los Angeles area and want to work on air in that major market?  Are you also bilingual? We can connect you to our client stations looking for talent like you.  Send your updated reel and resume to...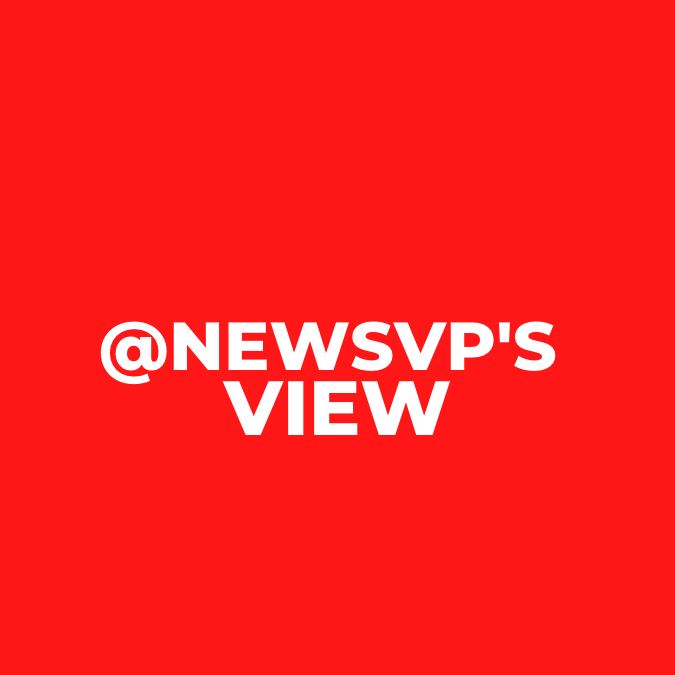 Last week I was in Dallas for an in-person talent coaching.   I will admit years ago as a News Director, I sent a first-time main anchor for a week of intensive coaching.   But that was it.  Last week I was watching one of our coaches working one-on-one with an...
Sign Up For On Camera Training Today!
For over 25 years Talent Dynamics has coached anchors at the local and network level, if you are interested in coaching for yourself or your team, click here to learn more.