Stay Up To Date
Here is where you can find out what we are up to, and what is going on in the industry and read some of our blogs.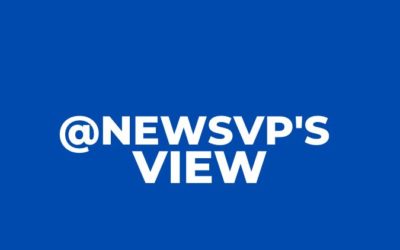 Talent Coaching. When I was last a News Director (it was a while ago) in 2008 we had consultants, we had talent coaches as well. Fast forward to when I was corporate Vice President for a tv group that no longer exists (I have a track record for...
Sign Up For On Camera Training Today!
For over 25 years Talent Dynamics has coached anchors at the local and network level, if you are interested in coaching for yourself or your team, click here to learn more.